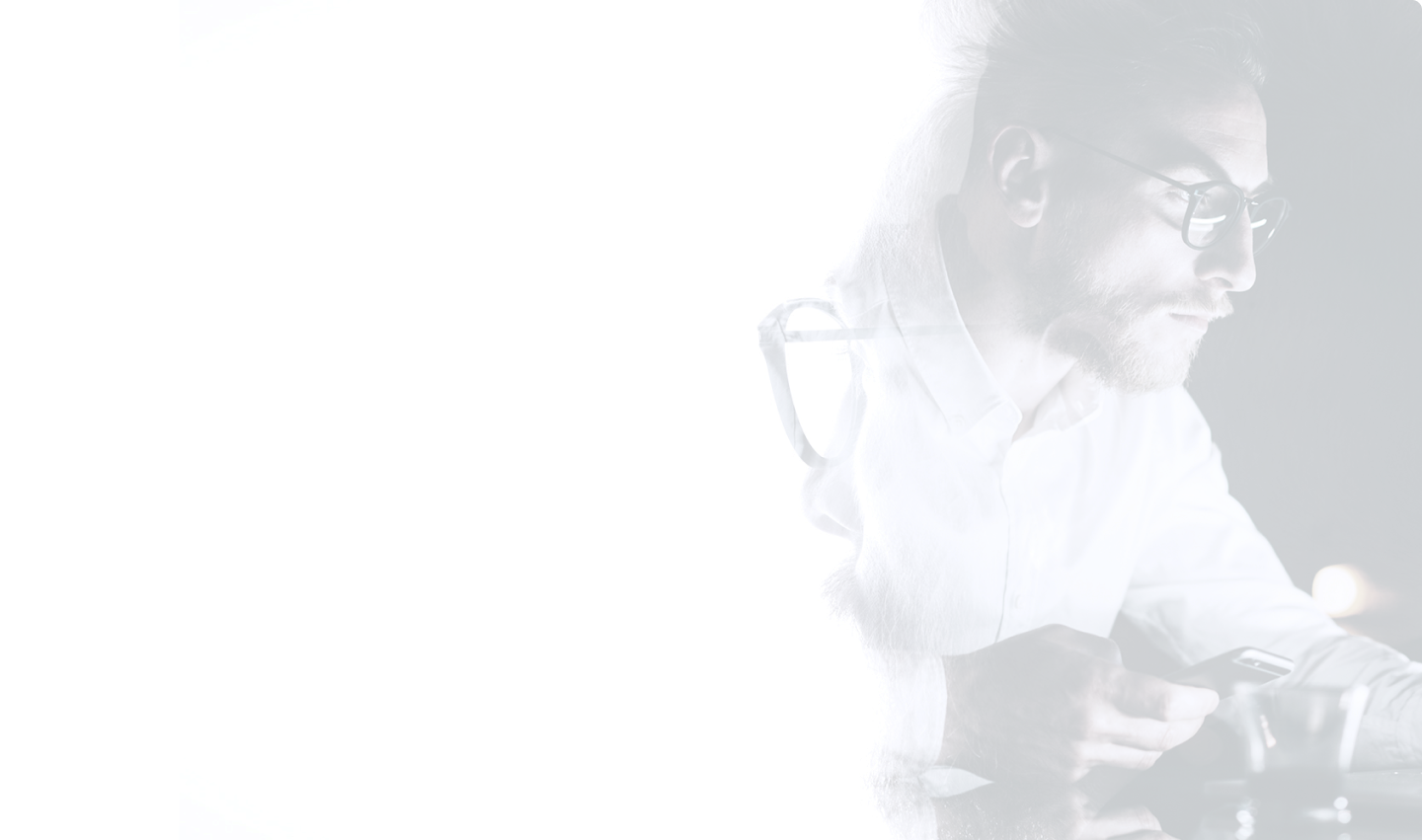 Future of AI, digital environment and other key technologies
International youth competition of scientific and creative works «Horizon-2100»'21
- Thinking modeling, hybrid intelligence, intelligent systems, business intelligence, production transformation, biotechnology, cognitive informatics, blockchain technologies, expanding the scope of artificial intelligence, machine learning, deep learning of neural networks.
- - The Internet of Things, perception of information, information society, information sphere, planetary networks, the "dark side" of the digital future.
- Nanotechnology - nano medicine, nanotechnology industry, computational nanotechnology, nano system modeling, nanotechnology market.